NH Home Builders: Crafting Futures, One Home At A Time
New Hampshire is a small state with big advantages. The Granite State consistently lands on annual surveys that rank the best places to live in the U.S., and the accolades are well deserved. One of the things most of us who live here love is the geographic diversity of our state. It's a near perfect mix of urban, suburban, rural, ocean, lakes and mountains.
With that in mind, it's no surprise that home values in recent years have risen in our corner of the northeast. And while the housing market continues to shift, more buyers are looking to purchase new construction homes.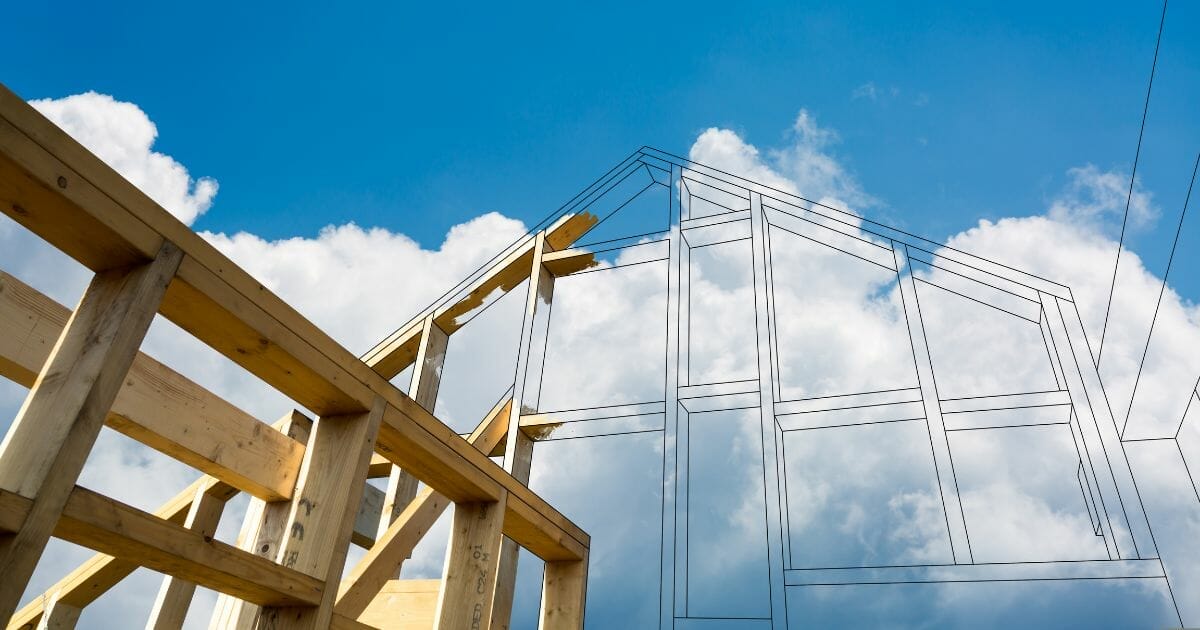 LaMontagne Builders offers a variety of floor plans that can fit the lifestyles and needs of the busiest professionals, couples, and growing families, as well as those who are slowing down to enjoy their empty nest years. Building a modern home means maximizing the opportunity to connect style with function. "New" means energy efficiencies not available in many older homes. If you've spent years clearing snow off your car every winter, look at the options available with garages. If climbing stairs has become a challenge, you might consider a one-level home or one with a first floor primary bedroom and bath. If you're working from home more often these days, you'll want a space that can serve as your office.
Older Granite Staters seem to be just hitting their prime as they near retirement, and that's made 55+ communities in our region more popular than ever. Moving into those low-maintenance homes lifts the burden of many household chores, projects, and tasks that keep us from enjoying other aspects of life.
If you're in the market for a new home, the traditional way of house hunting with a real estate agent and open houses for existing homes that lead to bidding wars may seem like the only option. Maybe you think new construction is out of your budget. Don't be intimidated by the process of building your own brand new home. Let us talk to you about what's possible, and we'll guide you every step of the way! Make New Hampshire home. You'll be happy you did.