What Are Your Weekends Worth? The Value of Low-Maintenance Homes
For most homeowners in New England, there seems to be a never-ending to-do list of home projects on our days off and weekends. Lawn maintenance, snow removal, fixing or replacing appliances, leaky roofs or missing shingles, heating or plumbing issues, and a variety of other repairs and improvements all add up to time, effort, and cost. Depending on the age of your home, with every task you manage to check off the list, you add two more.
But what if you could eliminate most – or even all – of these items from your project list? Imagine the time and money you could reclaim on your days off or weekends to take up a hobby, go for a bike ride, enjoy days out with family and friends, or plan a travel adventure with the money you didn't have to spend on fixing the house.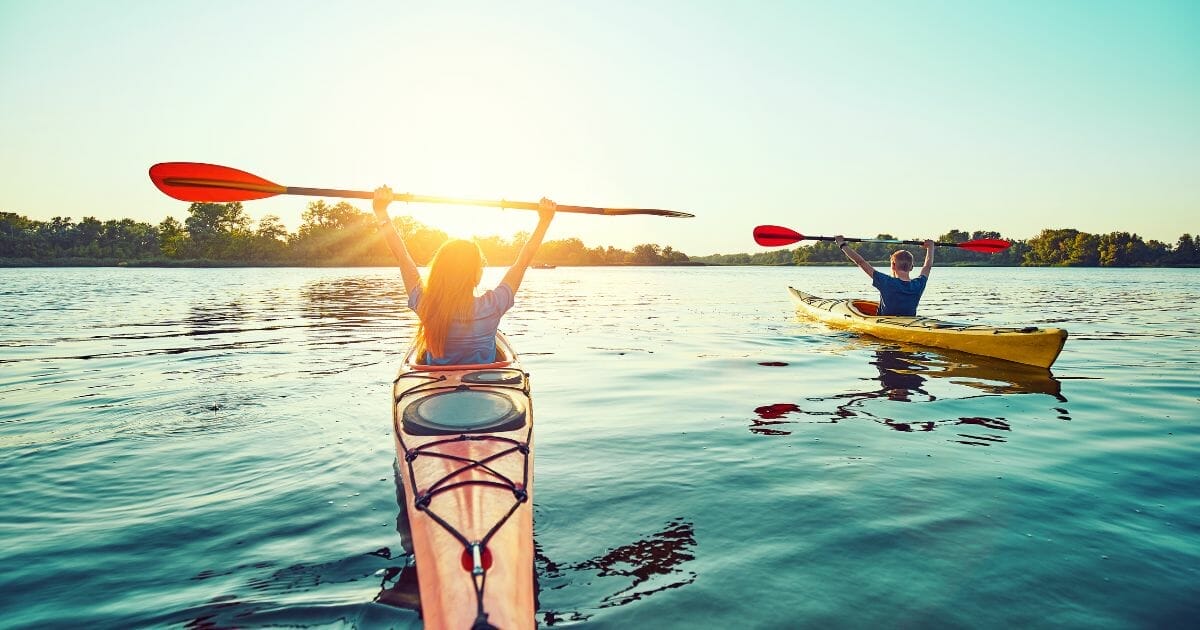 A quality of life boost is definitely possible if you choose a new construction home. You can move into a brand new property that has energy-efficient and up-to-date features that will lighten your to-do list. Unpack your moving boxes and settle in with a new roof over your head, heating/cooling and hot water systems in pristine condition, new appliances that have never been used, and electrical and plumbing you won't have to worry about for years. And, many of these are under warranty. You can take advantage of potentially high long-term savings by avoiding repair or replacement costs and enjoying lower utility costs with energy-efficient models.
There's more to consider if you want to take it a step further. Our brand-new community for adults 55 years and older at Glenn Place in Goffstown, NH covers all your landscaping and snow removal needs. Located minutes away from Manchester in southern New Hampshire these beautiful new homes are within steps of a lake and rail trail for biking and walking. Forget your weekend warrior duties in the yard or inside struggling with home improvement chores, and spend the time taking a leisurely stroll or kayaking on the lake. Next winter, you can pull into your garage as the first snowflakes fall, confident that you won't have to shovel them in the morning.
How does all this sound? Contact us and let us help you through the process of choosing the home that best fits your wants and needs. Check out our photos and virtual tours. We can't wait to meet you!