It is our pleasure to invite you to experience a LaMontagne Builders home. Your satisfaction is our top priority.
Where you live is important. In our nearly sixty years of working with discerning home buyers, we've found they're not just looking for a house, but a place they can call home, one that truly reflects their needs and lifestyle. Smart buyers are looking for three key attributes — quality, value, and location. And that's what we deliver.
With over 1300 homes and nineteen communities built, our unparalleled commitment to quality construction, personalized design and finishes, and customer care before, during and after purchase sets the industry bar.
Pick Your Plan
At the start, we'll work with you to choose the floor plan that best fits your needs and budget. Our team will meet with you to learn more about how you intend to use your home, how many bedrooms and bathrooms you need, whether you prefer a single-level floor plan or two floors, and much more. You'll find that the considerations are much less about square footage and more about the layout and usability of the home that's best suited to you. Once we narrow down the must-have's, we'll take you on a walk-through tour of a model home so you can get a real-life feel for different layouts and options, and we'll work with you to select a floor plan that meets your needs and style aesthetic.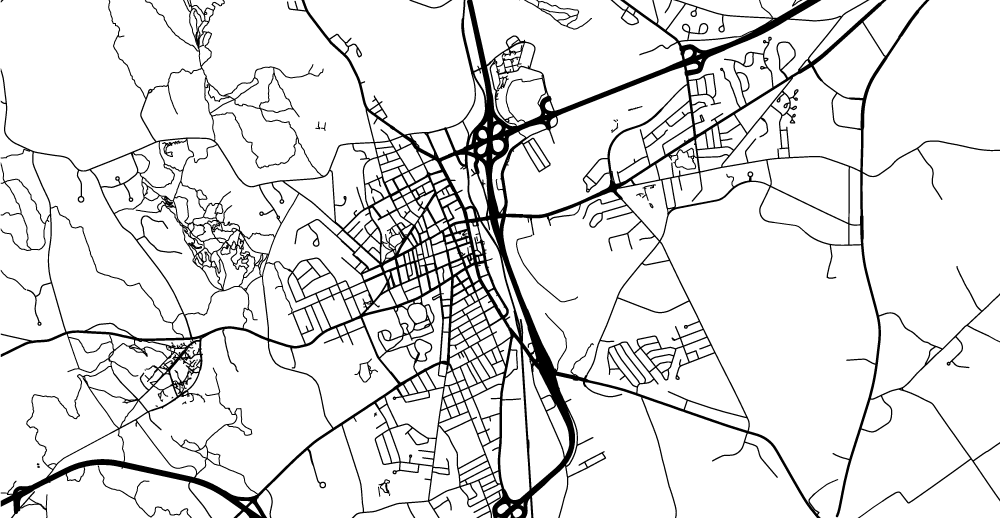 Choose Your Location
Where in New Hampshire would you like to live? Are you looking for a commuter-friendly location, one that's more rural, or one that balances convenient access to travel with a quiet neighborhood? We build homes within communities and in specific locations throughout the state. View a few of our currently available communities here.
Visit the Design Center
This is the step that many homebuyers say is their favorite. You'll start to envision your home coming to life as you select the finishing touches that fit your unique style and aesthetic. You'll walk through our Design Center with our consultant to gets a hands-on view of the hardware, cabinetry, fixtures, countertops, appliances, paint colors, flooring options, and more as you select your finishing touches. Our extensive collection includes quality name brands and represents the latest home trends. Here, we will help you envision your perfect home and assist you in selecting the accessories and products you will need to make that vision a reality.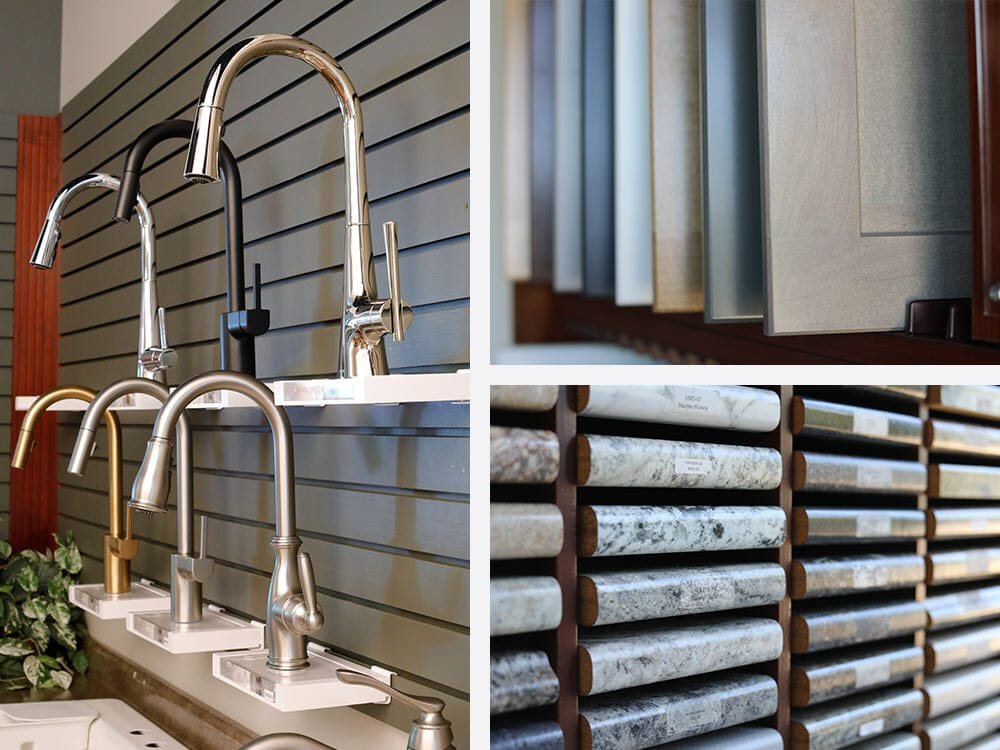 Construction Begins
You've selected your floor plan, set a budget, chosen a location, and begun the process of choosing the finishing touches that match your style. At this point, we're ready to break ground on your new home. The anticipation at this point is often the most daunting part of the homebuilding process, but have confidence that you are working with a three-generation, award-winning NH home builder. We are committed to quality construction and responding to your needs. If you'd like to visit the construction site at any point in this process, we'd be happy to see you! Simply coordinate a visit with your agent.
Walk Through the Site
As the construction of your new home nears completion, we'll coordinate a time with you to conduct a walkthrough of the property. Here, you'll have time to get a hands-on feel for your new home and an opportunity to learn how everything works. We'll provide information about warranty coverage and procedures, maintenance and upkeep, and we'll conduct a final inspection to ensure that everything is ready for you to move in.
Close on Your New Home!
After the final inspection, it will be time to close on your new home and move in! You'll find that this process is seamless and we'll answer any remaining questions you may have at this stage. We'll provide you with your warranty and maintenance documents and product user manuals, and of course, the keys to your new home. Our relationship with you does not end there. As a third generation builder, we stand behind our work and our vast community of homeowners. We'll schedule follow-up walkthrough meetings with you at 60-day and 12-month checkpoints to ensure that everything is functioning properly once you've had a chance to live in your new home for a while.